Never give up hope. Even if your team is bottom of the league table at Christmas, there is still the chance that they will get their shit together and avoid relegation by the time May arrives. The same goes for other things as well of course. Cos looking at the first few editions of the Indonesian edition of P'boy there appeared to be little hope. The photography was so lame and uninspiring that you might as well have been reading the latest copy of Country Homes and Gardens.
But right at the last, when most connoisseurs of Indonesian female beauty had already given up hope, the publishers finally came up with something worthy of the famous P'boy name…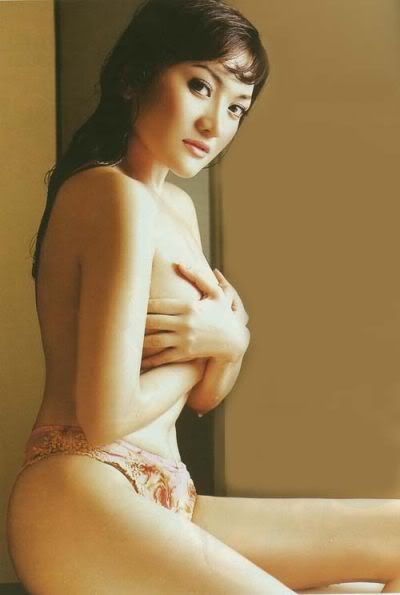 Exquisite lighting but slightly overexposed IMO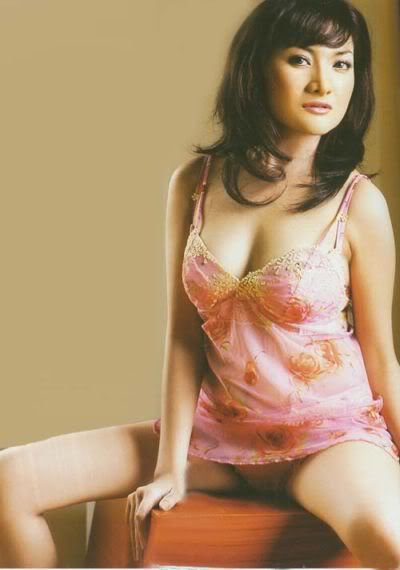 The pose speaks for itself!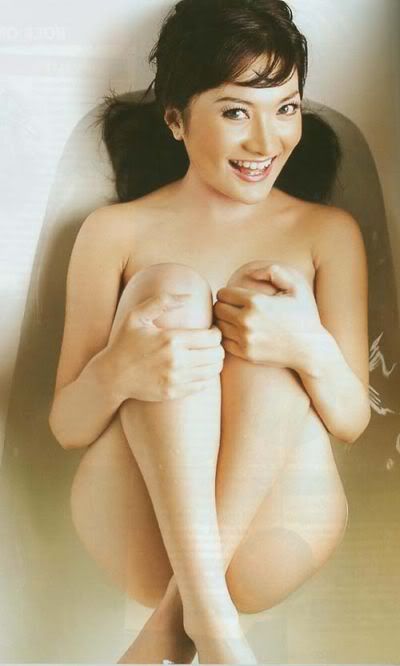 Done before, but beautifully executed nonetheless. Still, those with toe fetishes will not exactly be overjoyed with the cropping of this photo!