Remember Wonder Woman? Well many Indonesians don't. And that's because the wily old dictator Suharto decided to ban the show from Indonesian screens. No one really knows why, but there were rumors that Suharto was worried that the show might put the "wrong sorts of ideas" into the heads of his two tear-away sons, Bambang and Tommy.
But you can't keep a good show down forever of course.
So, after many years, Wonder Woman is finally back in Indonesia.
Hurrah!!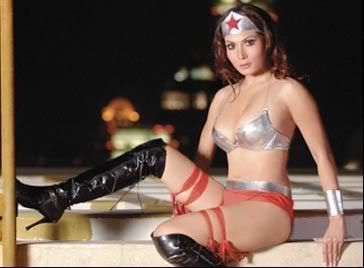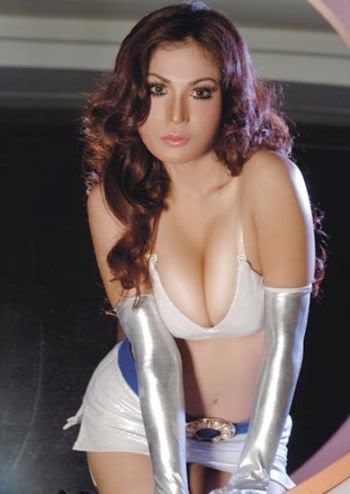 Vivian is well-equipped to deal with the baddies