In Republic Mimpi, or the Dreaming Republic, the country is led by President Si Butet Yogya.
And his official "secretary" is the delectable Anya Dwinov.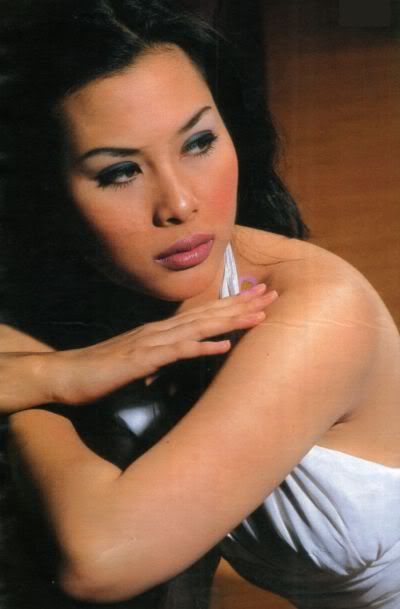 Not only a politically astute choice, but also aesthetically pleasing as well of course.
But with a name like that, SBY had better hope she ain't no communist spy!